Birthday Ideas

Take a hike – literally! Tucson is a great place to check out outdoor adventures. Click here to learn more about nearby trails.

Check out a UA sporting event! Wildcat football happens in the fall, basketball in the spring, and gymnastics, swimming, baseball, and hockey in between. Show some school spirit and cheer on our teams! Click here for schedules. Also check the UA Master Calendar for a complete listing of all things happening on-campus every day of the year.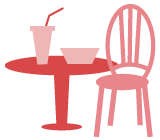 Are you a foodie? Go on a culinary tour of 4th Ave., University Blvd. or Downtown Tucson! Bonus: many places offer a free dessert on your birthday, so be sure to ask! Also,  for free birthday meals, check here, here, and here for a list of places with birthday freebies. 
Feeling adventurous? Check out the grandeur of the desert from 3,000 feet in the air! Click here for more information.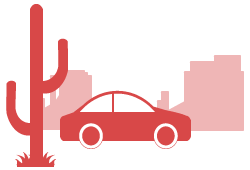 Get a group of friends together and plan a day trip Tombstone is just an hour and a half away, and when you get there be sure to check out the OK Corral. You could also tour the old copper mines at Bisbee, sample wine at the Sonoita wineries, and tour the ancient Hohokam ruins at Casa Grande. So get out of town and go exploring!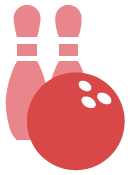 An exciting (and budget friendly) night out is possible when you rent some shoes and hit the bowling alley with a group of friends for your 21st! Click here to find bowling lanes in Tucson.